Description
Tailor Made food & wine tour in Langhe region
Your dream tour
Choose the style of the experience you wish to live in Piedmont and tell us the type of wineries and tasting you prefer. Based on your preferences, we can complete your day with many activities linked to the territory to render your food and wine tour in the Langhe perfect for you!
Check out all our proposals and send us an email, we will customize your day.
Travel in style
The style of a journey reflects the personality of each one of us and the way in which we wish to live this land, a UNESCO World Heritage site. Here are a few:

Charme tour
each detail is customized in the spirit of romance and luxury

Explorer tour
a sporty day with many outdoor activities

Lifestyle tour
experience the tradition and the familiarity of the territory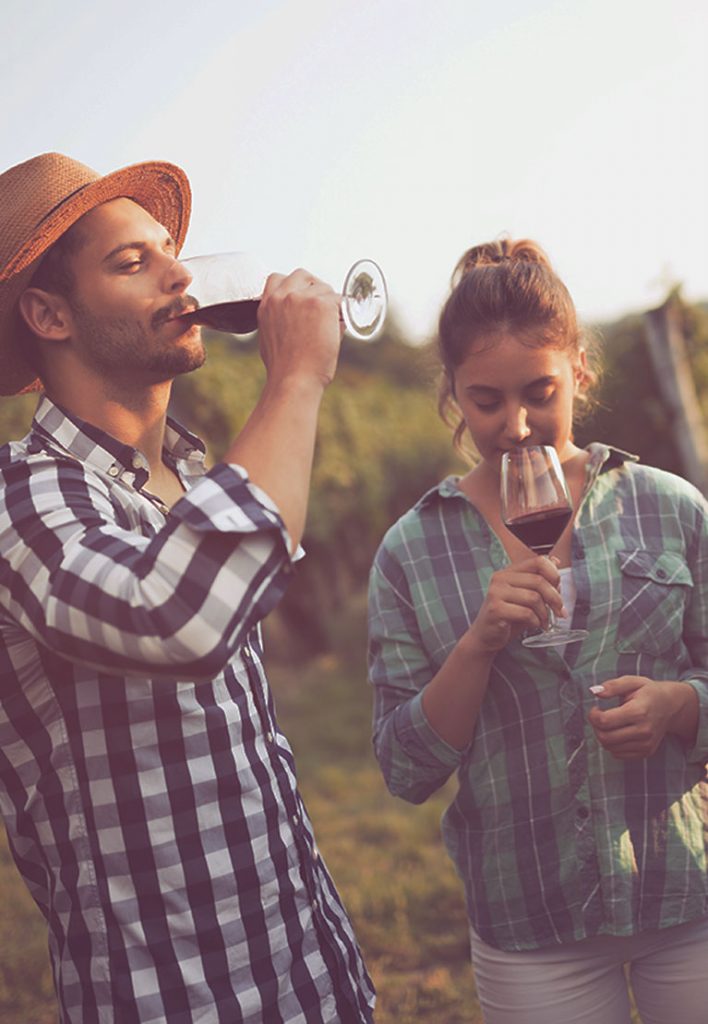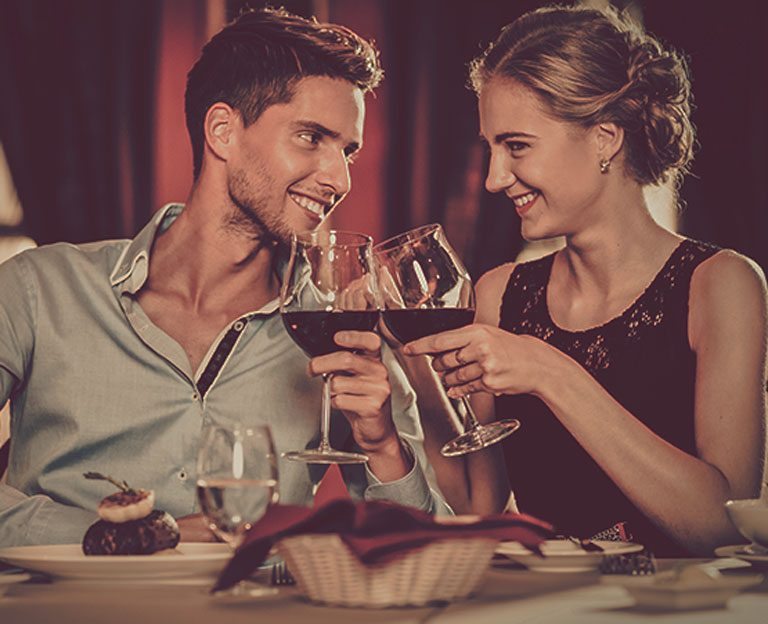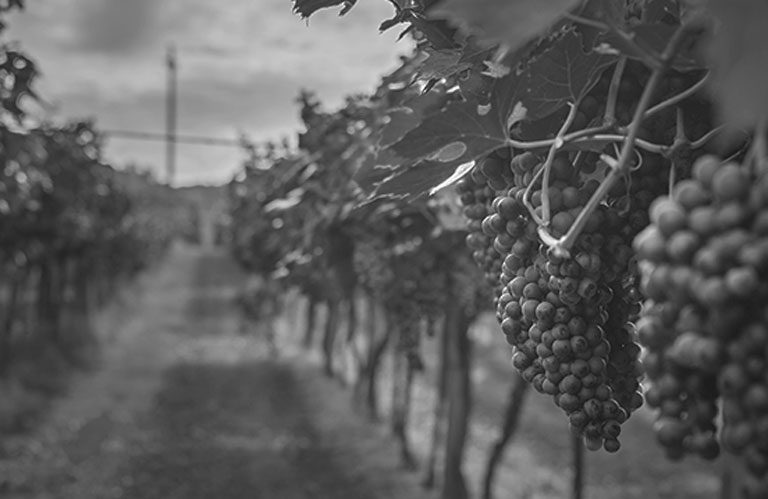 Wine experience
The winery tour and tasting are customizable according to your preference, here are some of the possibilities:

Wineries:
Historic estates Family-run mansions Underground cathedrals of wine Wineries upon request Distilleries

Wine tasting:
Vertical tasting Varietal tasting Tailored tasting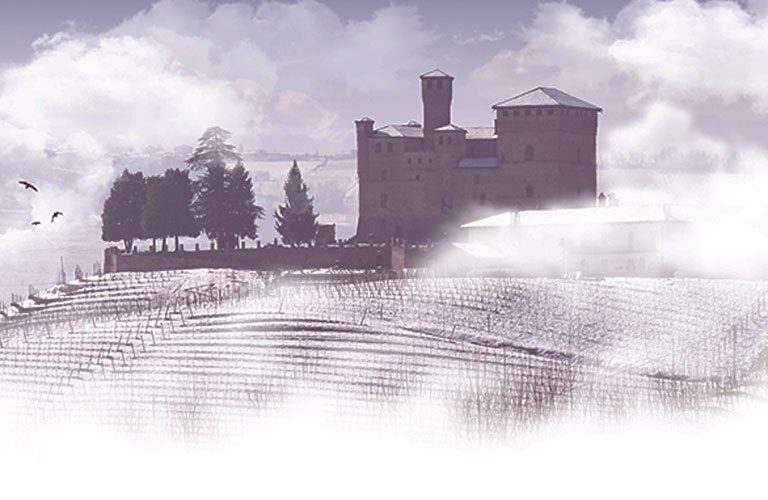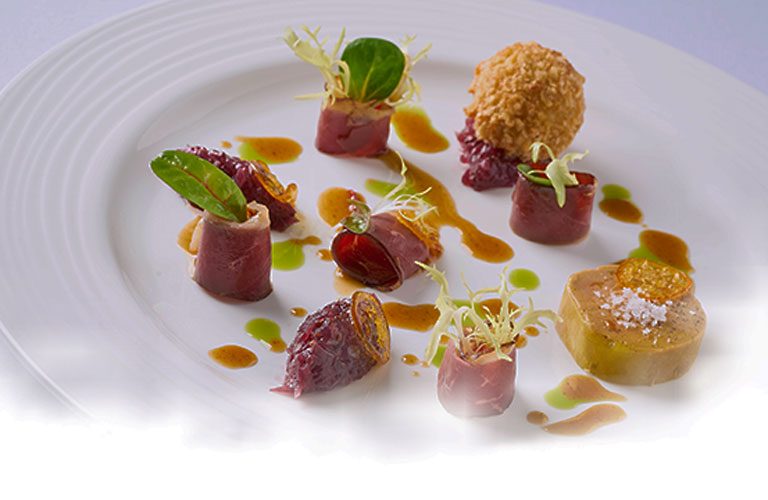 Framework experiences
Complete your day with activities that reflect your tastes. Here are some suggestions:

Food lovers
Traditional restaurant Design bistro Star rated restaurant Lunch in a winery Gourmet in vineyard Panoramic brunch.

Tradition
Visits to castles Historic mansions Traditional villages.

Emotional experiences
Hot air balloon flights Walk in vineyard Truffle hunt E-bike excursions Cooking lessons

Pampering your body…
Spa treatment

A deserved night sleep…
And if you wish to extend your trip, we can offer facilities in line with your style. Boutique hotel Charme resort Romantic B&B