MISSION
Food and wine itineraries in Langhe, Roero and Monferrato
Food and wine tour operator
Diwine tour project was born after our great passion for excellent food, wines and their territory. We are a registered company, with all licences and insurances provided by the law, that organises unique and tailor made experiences for wine lovers in Langhe, Roero and Monferrato, UNESCO World Heritage sites.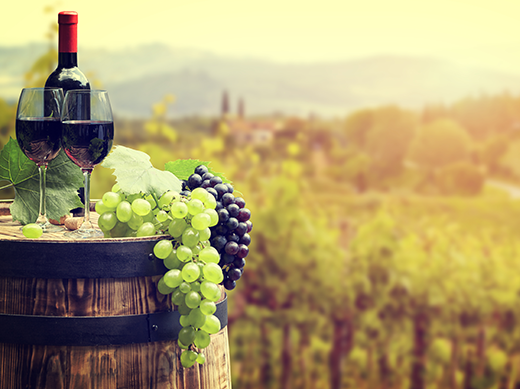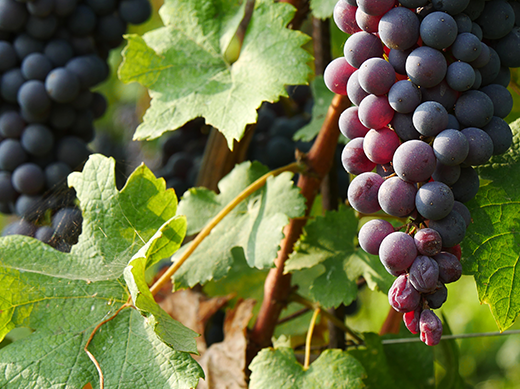 Sensational wine experiences
For years we have been ourself passionate travel enthusiasts, in search of unique experiences that stimulated our knowledge. Today, moved by the same passion and enriched by a wealth of wonderful adventures, we want to offer the best to those who share this curiosity and wish to live a territory through its wine, food and nature. We listen to our guests, we recommend them tastings and itineraries best suited to meet their needs, always attentive to offer the unique experience they are looking for!
Wineries and restaurants
Being wine enthusiasts and qualified Sommelier, we select wineries on the basis of three fundamental aspects: the quality of wines, hospitality and their uniqueness. We meet the producers and taste their wines, we visit their cellars and keep constantly updated with masterclasses on Barolo, Barbaresco and not only… all necessary to select places rich in seduction, passion and quality.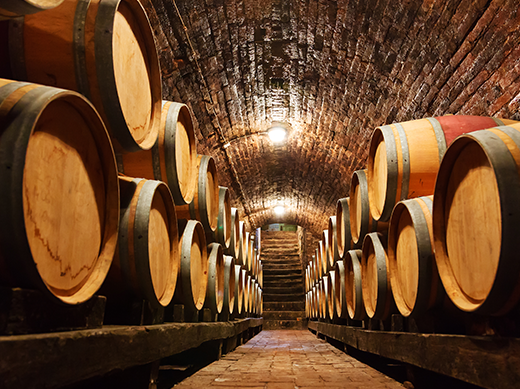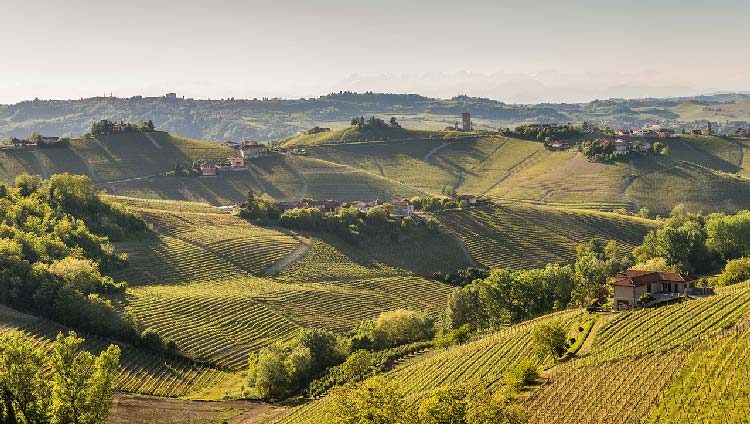 The hills of Barbaresco … from above
Spectacular views of the Barbaresco hills shooting … Traditional villages.